The most exclusive European event

on digital finance at fintech time
By Laurent Nizri, Alteir Consulting CEO, founder & CEO of Paris Fintech Forum.

Following the huge success of 2017 edition, Paris Fintech Forum 2018 had overcome all our expectations: organized by Altéir with the support of 60+ international partners last January 30th & 31st, we gathered 2,600+ attendees from 72 countries over 2 days in the heart of Paris, to listen to 240+ CEO's from banks, insurance, telco, regulators and of course Fintechs from all continents.
Over 150 Fintechs CEOs from all over the world were both in panels & interviews and on our stage dedicated to pitches & showcases. Most of those Fintech were also present in our exhibition hall in one of our 100+ Fintech pods.
During those two days we addressed all key issues at the heart of the news of digital finance in general and Fintech in particular in 100+ panels & interviews. To host this international event we have booked a mythical place in our industry: the former French stock market exchange in the heart of Paris, fully privatized for this great occasion.
We'll be back next January 29 & 30, 2019 to host the 4th edition of the Paris Fintech Forum
under the high patronage of M. Emmanuel Macron, President of the French Republic

. Our ambition is unchanged: be and stay the most exclusive digital finance & fintech event in Europe, and why not worldwide. So as this year you may expect an outstanding speaker line up with a CEO only stage as never seen elsewhere, an amazing international crowd of attendees being mostly decision makers (c-level and directors), not to mention more than100 amazing partners.
Stay tuned on our newsflow on twitter and follow us on @ParisFinForum. And of course, don't miss our summer emails with more info on the event, speakers application campaign and our early birds rates for attendees in September!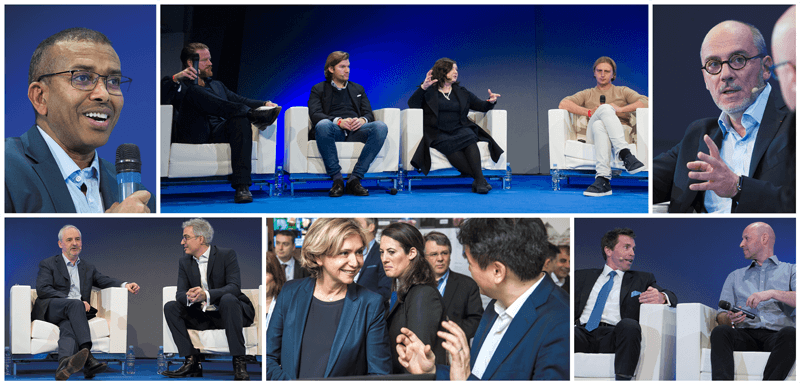 January 29 & 30 (Tuesday & Wednesday), 2019 from 7:30 am to 7:00 pm
Breakfasts (7:30am - 8:30am) & Lunches (12:40pm -2:20pm) served to all attendees both days,
Conferences: 8:30am to 6:30pm
Breaks: 10:40am - 11:20am & 4:00pm - 4:40pm
Exhibition: 7:30am to 7:00pm

Program
2019 edition program will be online in January 2019
In the meantime you may take a look at last January 2018 Edition full program ( available here ). You may also download the pdf version
Paris Finance Week
Alteir Event (Paris Fintech Forum founder and owner) organizes in partnership with Paris Region Entreprise, Paris Europlace and Finance Innovation the first edition of the Paris Finance Week from january 26 to February the 1st 2019. Many events on finance and fintech will be organized that week in Paris: hackaton on AI in Finance, networking lunches and breakfats, thematic conferences, business tours, investors meeting, foreign delegations cocktails and meetup, ... More information soon on www.parisfinanceweek.com.
Palais Brongniart, former French Stock Market exchange, in the very center of Paris
16, Place de la Bourse 75002 Paris (more info on this exclusive venue here)
– Session stages –

The "Grand Auditorium" (main stage) is one of the most beautiful amphitheaters in Paris and can host over 700 participants. This stage will exclusively welcome CEOs of key players in the banking, insurance, telecommunications, regulation, VCs & major world fintechs sectors for a series of interviews and panels held and led by Laurent Nizri, CEO & founder of the Paris Fintech Forum, and international journalists.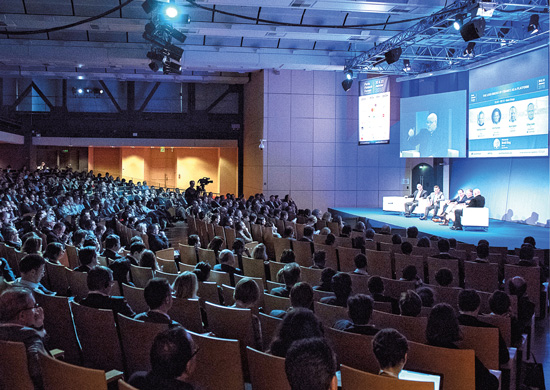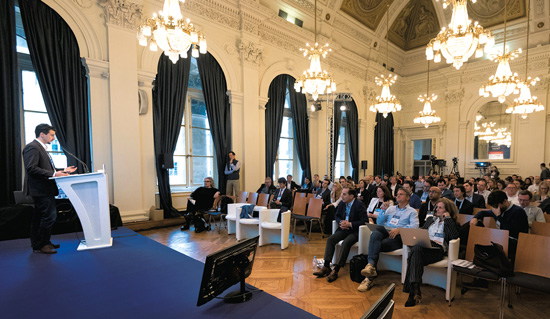 The Hall of Honor, a typical old Paris setting room with a capacity of 200 seats, will welcome CEOs from all over the world for high level thematic tracks like AI in Finance, the power of Data, Cybersecurity issues at Fintech time, ... Those sessions will be led by international finance industry thought leaders.

Two other stages welcoming a total of 300 participants to enjoy round tables and lectures on significants topics such as regulation in Europe, Blockchain, alternative lending, insurtech, payment, wealth management in the digital finance era, ...and our famous and powerful pitch stage track with over 60 pitches of Fintechs by their CEOs.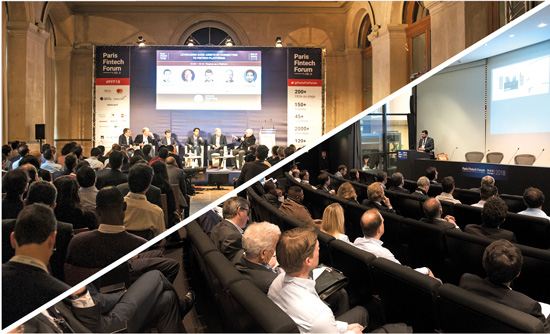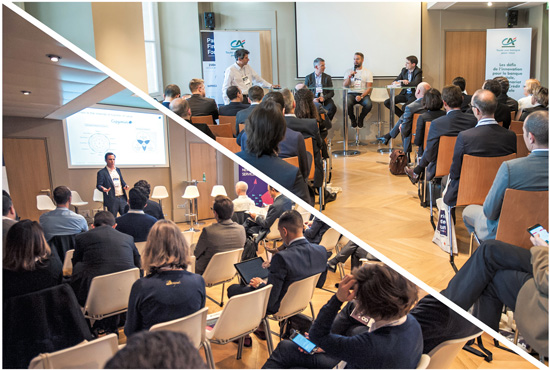 Two rooms dedicated to thematic workshops & conferences with our partners Google Cloud, Wirecard, Linklaters, Finance Innovation, Crédit Agricole, MasterCard and Deloitte Conseil.
– Exhibition & Networking –

On the first floor, the prestigious Nave and common areas are allocated to our partners and the Fintech stands:
• 100+ Fintechs have dedicated pods (50 different fintech each day).
• 44 partners from banks, insurances, hubs, institutions, and solution providers will be present both days.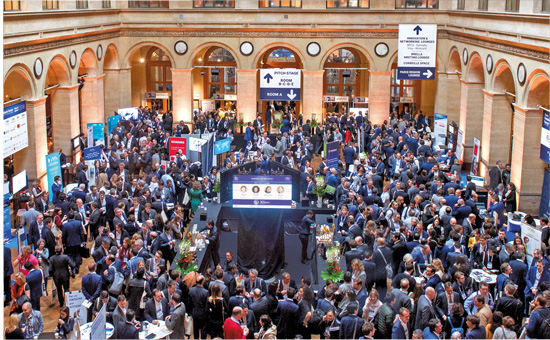 • 2 networking lounges linked to networking applications to foster meetings and engagement,
• 5 Innovation & Networking spaces led by our partners BNP Paribas, Visa, Allianz, Orange, Google Cloud and HSBC to discover, learn and do business through meetups and Fintech/corporate dedicated 1to1 sessions,
• 1 exclusive media lounge managed by a dedicated PR agency to maximize interactions between the industry leaders and media,
• Catering including breakfast, champagne lunch & coffee breaks offered each day to all participants in the exhibition hall.
• Many side events organized with our partners such as VIP lunches by MasterCard (the 29/01) or Orange (the 30/01), the Women in Finance lunch (30/01), private cocktails, etc...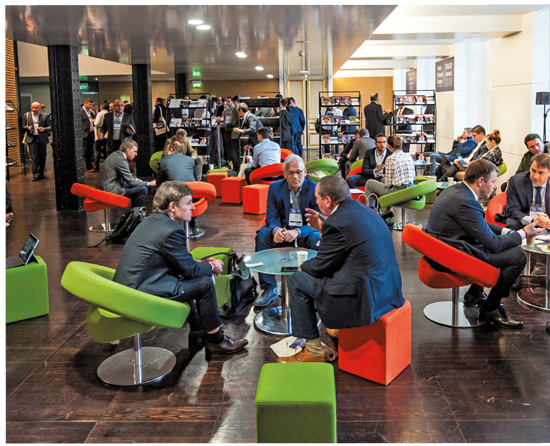 • Jan 28 - Speakers' Dinner: reserved for our speakers and main partners to celebrate the PFF19 opening.
• Jan 29 - the Gala Dinner: an exclusive champagne & networking dinner at the high class Intercontinental Opera Lounge (invitation only).
• Jan 30 - Paris Fintech Night: a glamorous evening at the heart of Paris open to all attendees.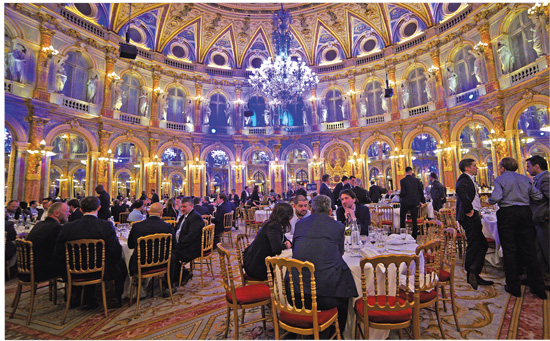 until end of October 2018 a fintech selection process is ongoing on our website. For the previous edition we received more than 800 applications from 50+ countries!
If you want to try to be part of 2019 Edition program, you just have to fill the form here.
A few fintechs have already been confirmed on stage, you may discover them below.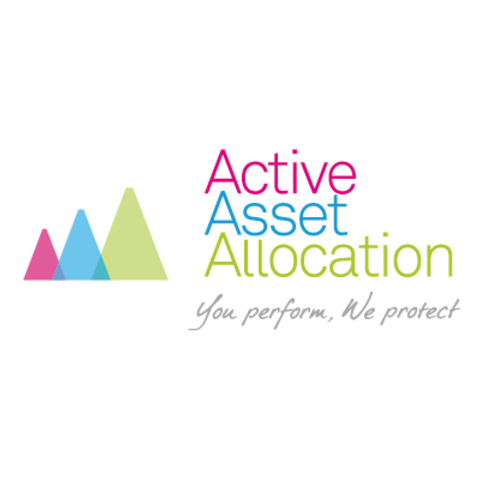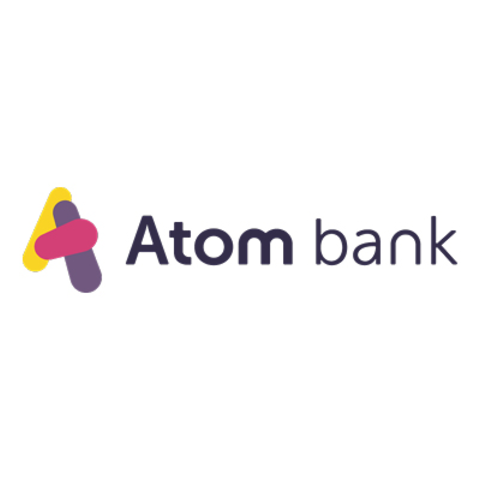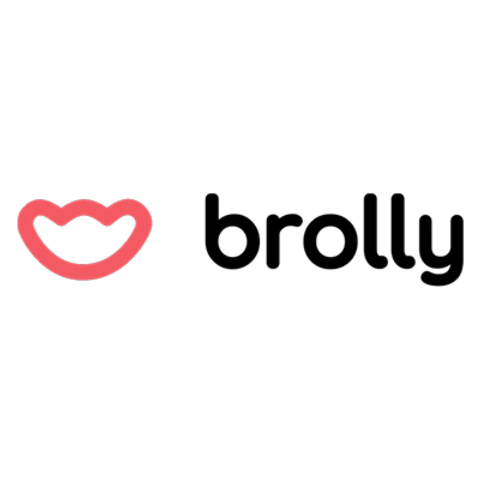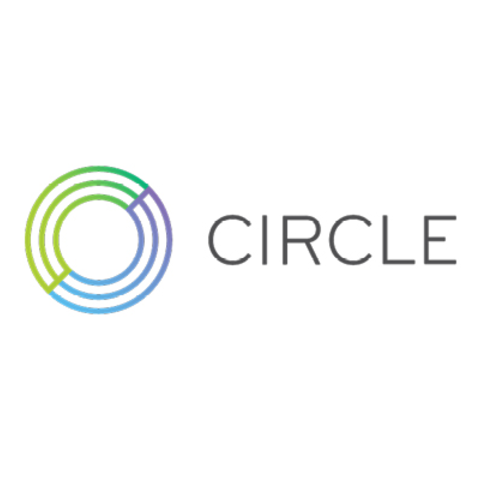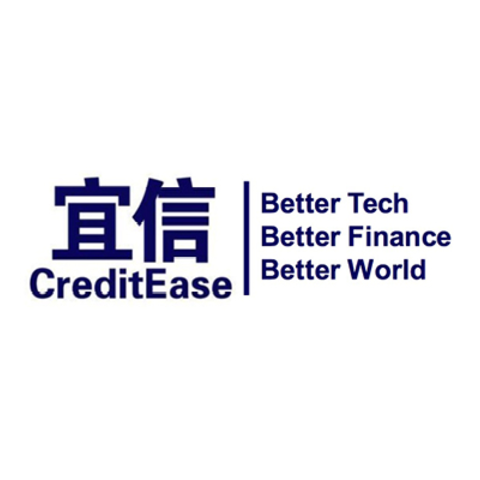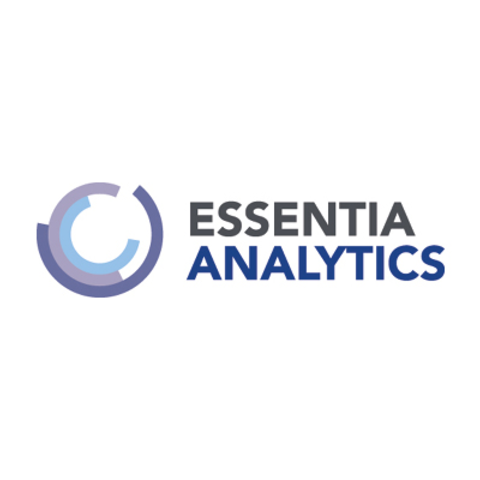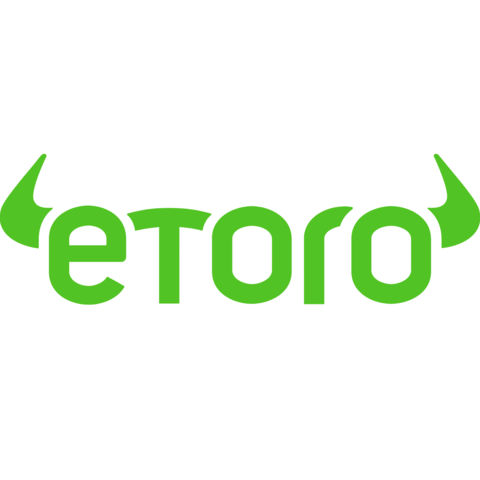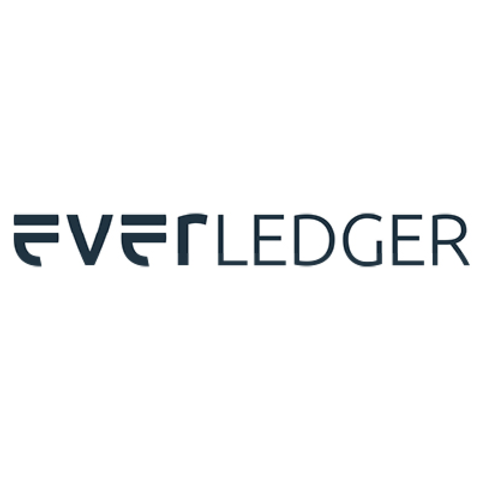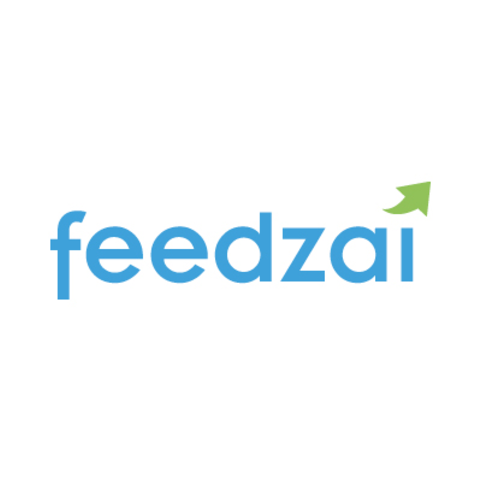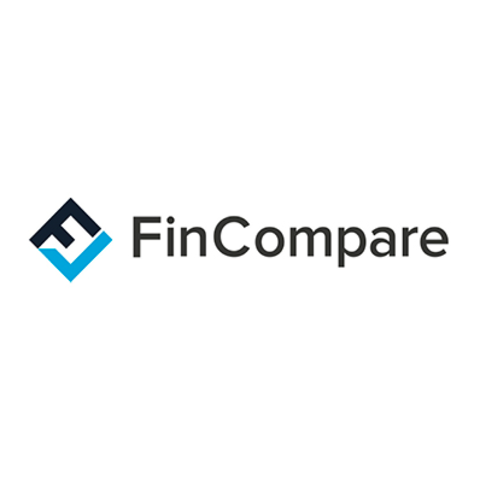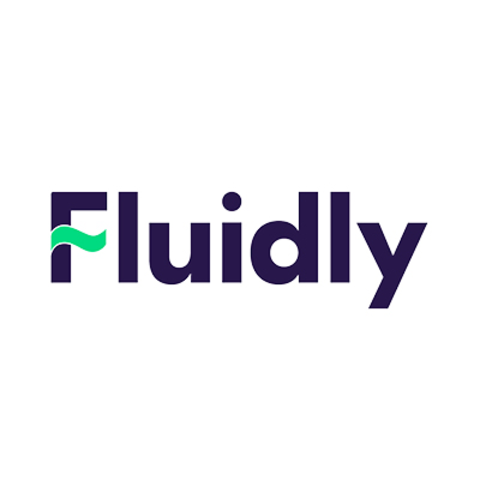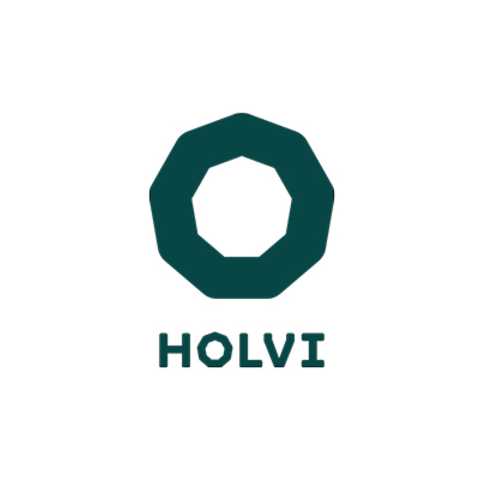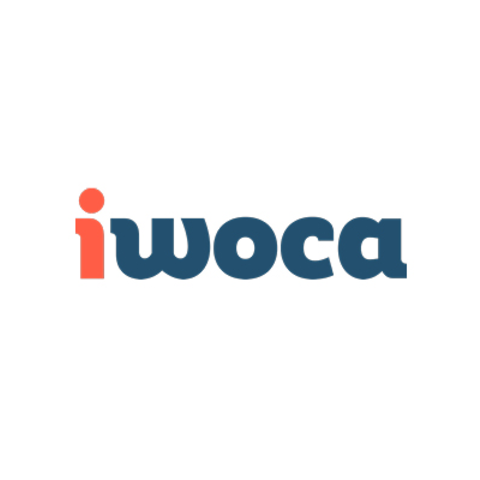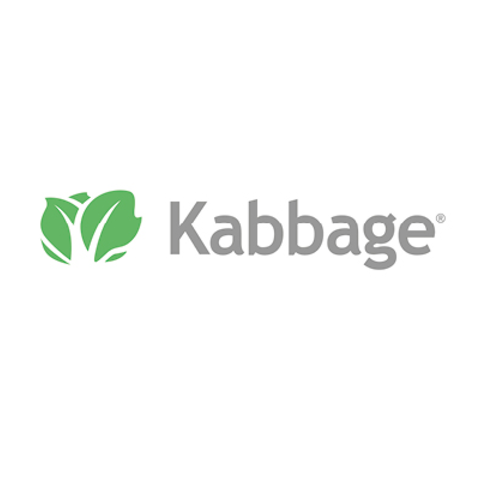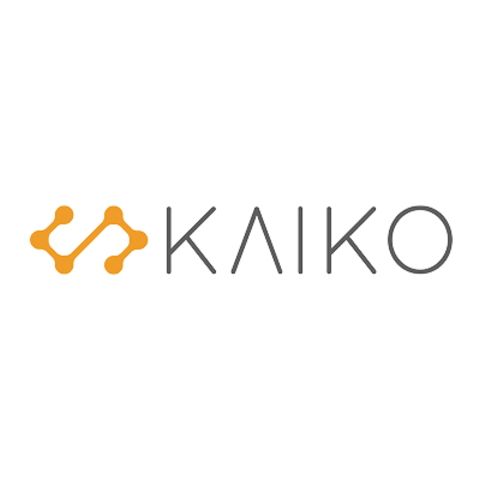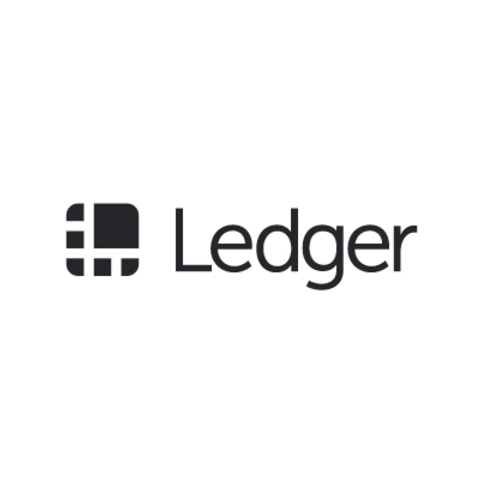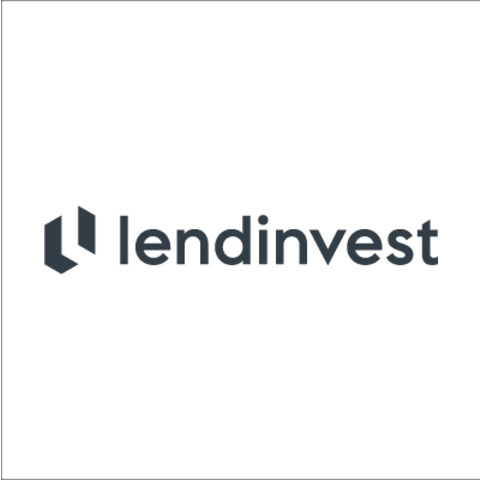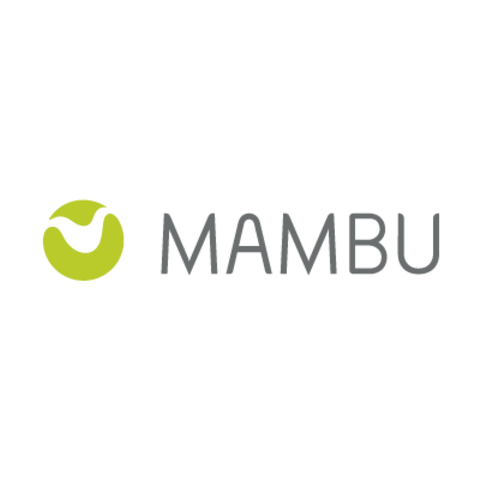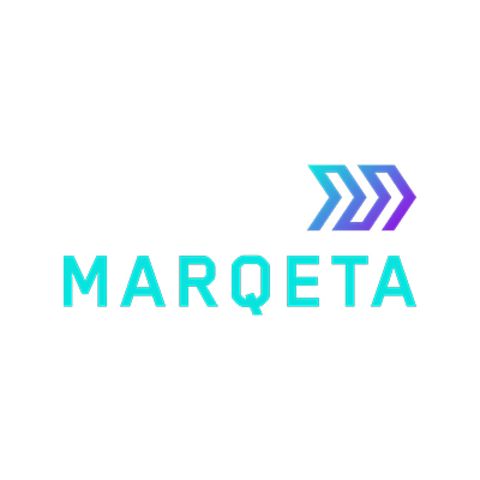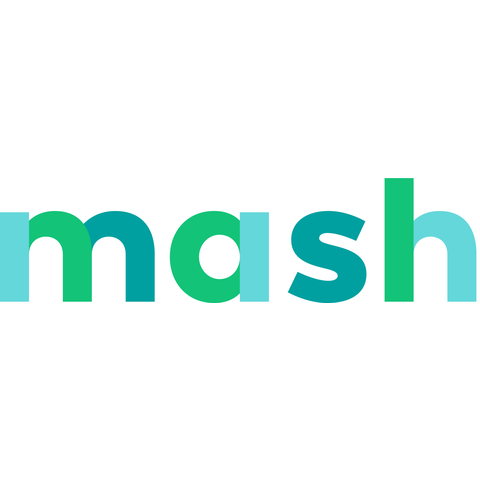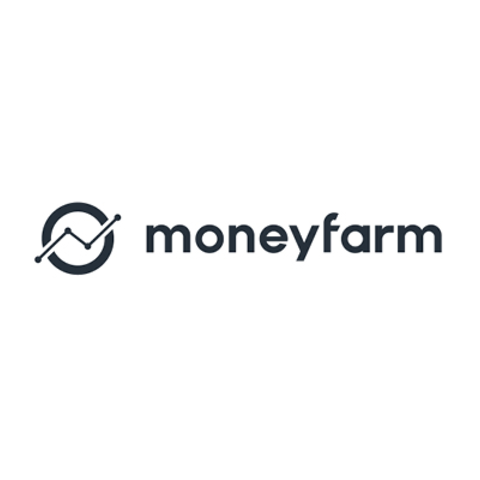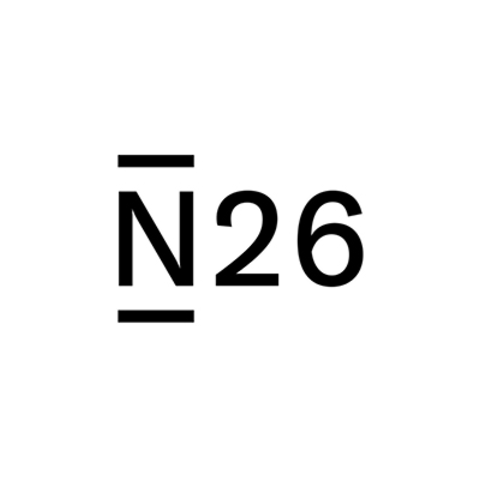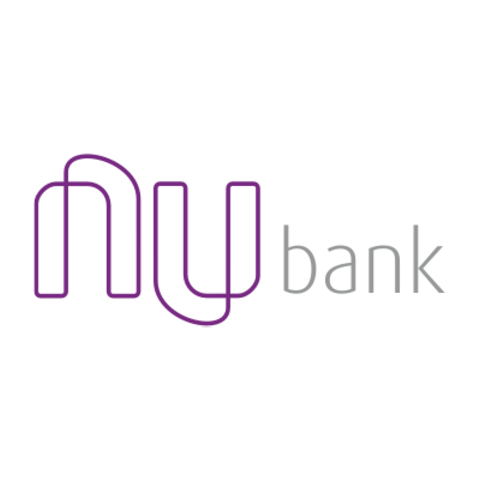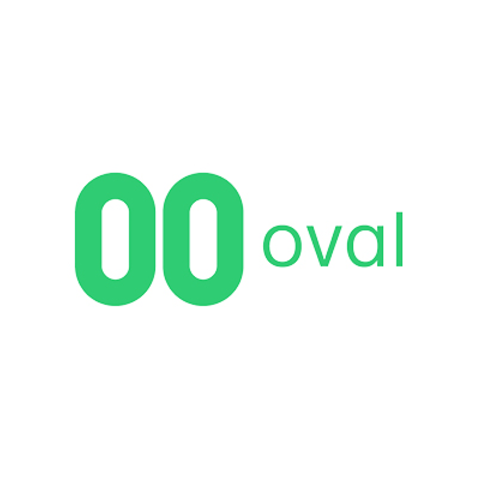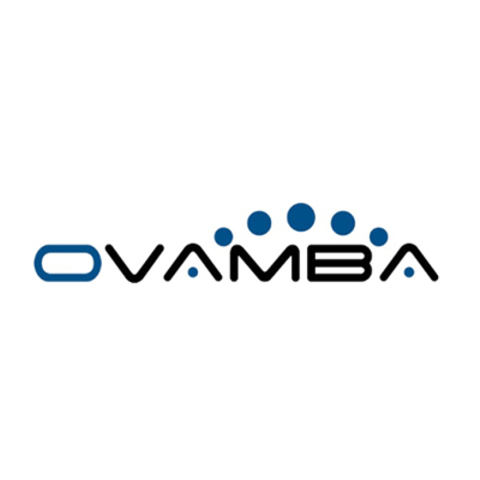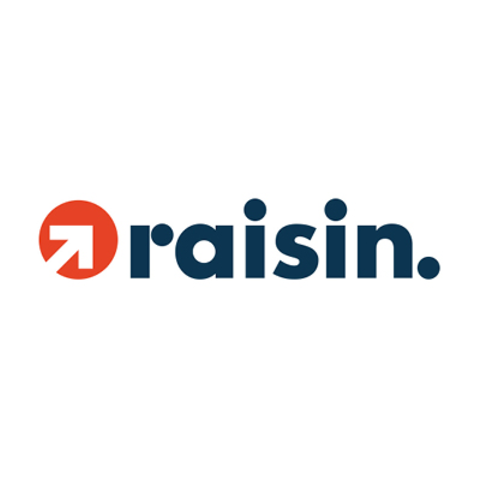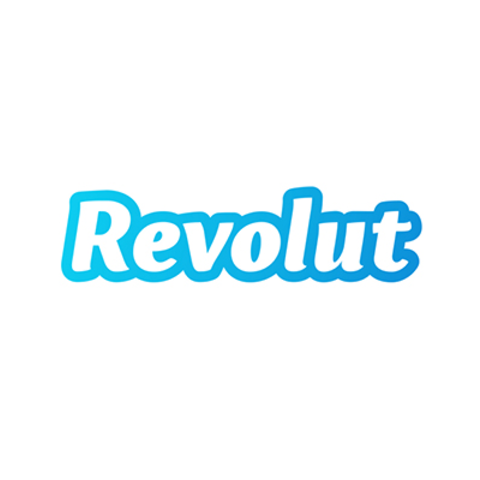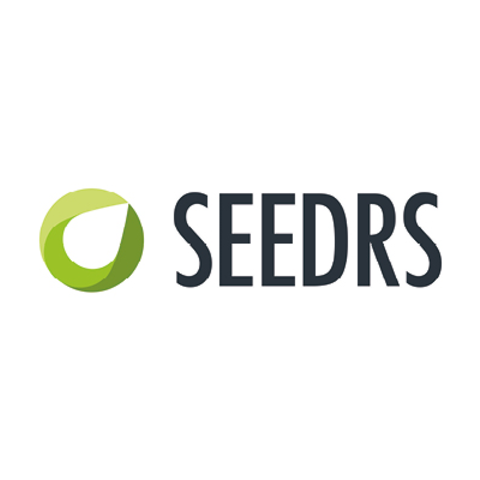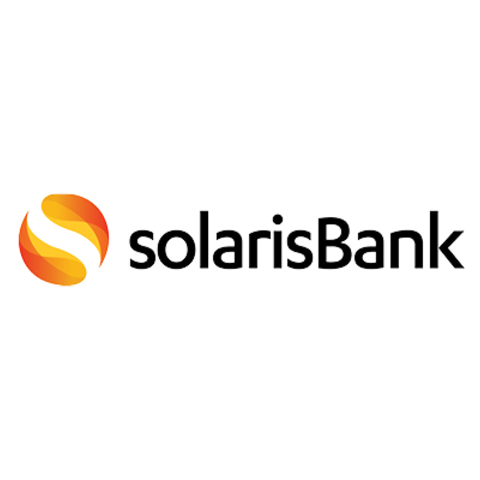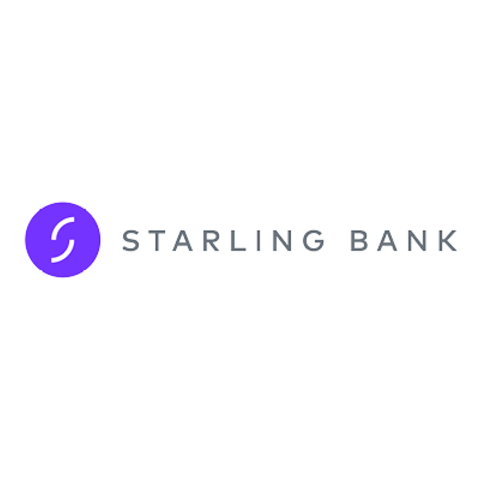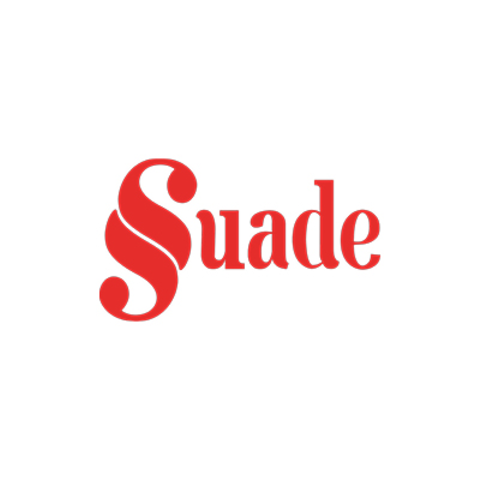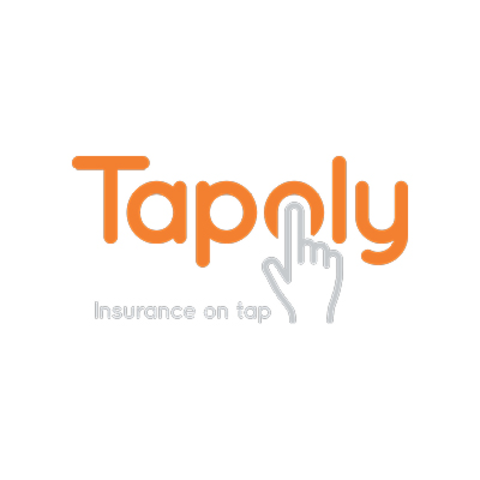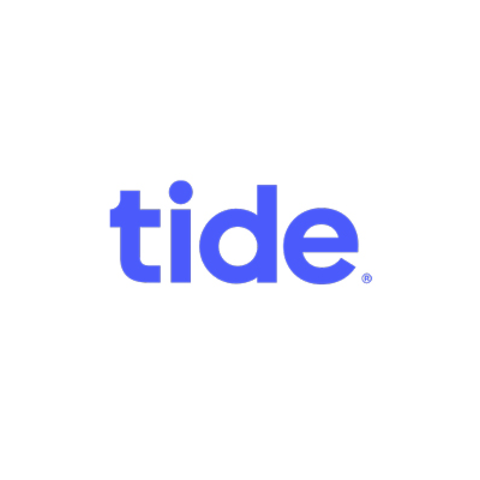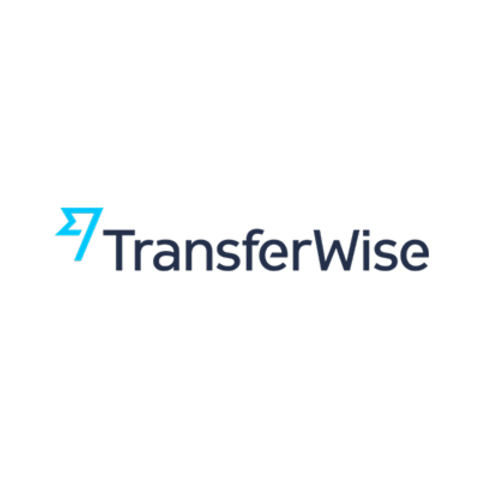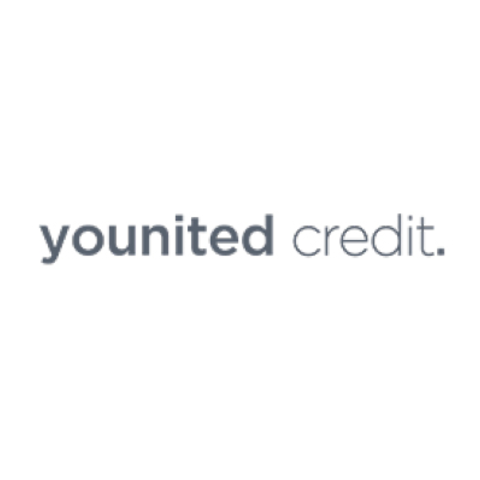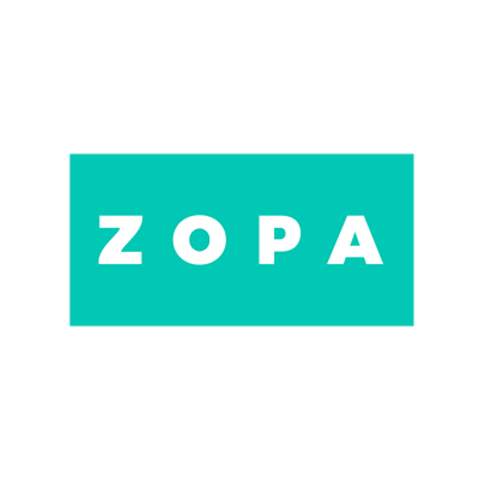 Until we disclose the 2019 Edition Fintech selection, you may discover here the 150+ fintechs from 40+ countries who were on stage for the 2018 Edition last January. You may also want to buy our "Altéir Fintech Selection Book, 2018 Edition" with detailed infos on each selected Fintech by clicking here
Associations & Communities
---
arrow_upward