You can apply here to be a speaker in one of our formats in 2021: panel / interview during one of our streams, guest of one of our video or audio podcasts, pitch for the PFF fintech Awards,…

PLEASE NOTE: The event spans the whole of 2021, we will study the requests as they arrive and will keep you informed if it catches our attention for one of our formats. Thank you in advance for your patience, the detailed program of sessions will only be done over the course of the year. However, the sooner we have your application, the sooner we can consider inviting you to take it into account.
IF YOU ARE A FINTECH in seed, series A or B: click here to access to your dedicated space (specific form, selection process & key dates)
NB: even if we do a few exceptions, we mainly welcome on our stage CEOs & founders.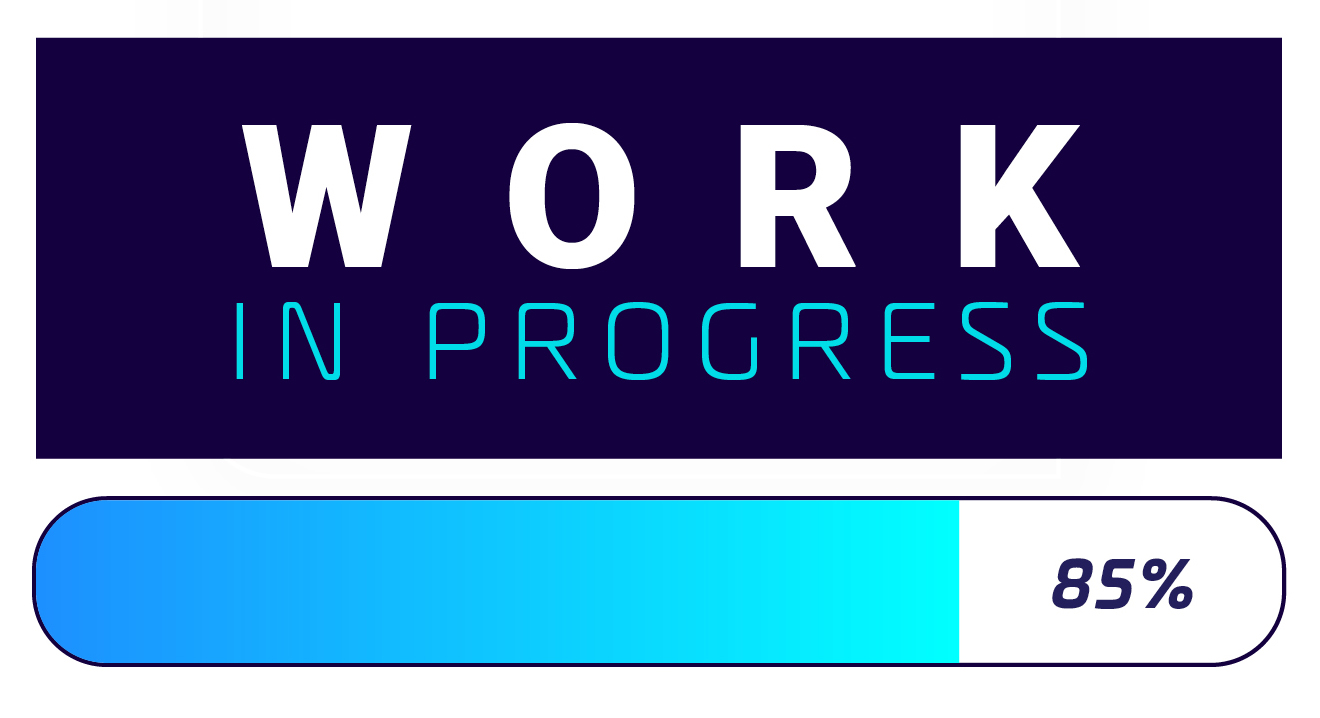 This page is under construction.
Coming soon.
Thank you for your patience!